West Suburban-Milwaukee AAUW has earned five stars in AAUW's 5-Star Program.  The stars are for programs, advancement, communications & external relations, public policy & research, and governance & sustainability.
Winter Luncheon on January 13 – Buy Tickets Online
Exciting New Fall Out & About Events!
Your Legacy – Our Future.  Celebrating AAUW West Suburban – Milwaukee 50+ Year Members
Check out this video about all the opportunities a membership in our branch has to offer!
Buy Your Copy of "Tastes for All Seasons" Today!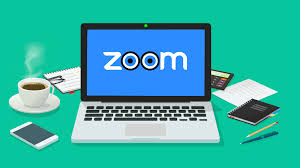 Zoom Information for our virtual Branch Meetings
__________________________________________________________________
AAUW COVID-19 virus UPDATE

While we continue to be in a pandemic, the CDC has relaxed the mask requirement to being optional for individuals being fully vaccinated and having a booster shot.
Therefore, going forward, WSM will continue to follow the guidance from the CDC for all Branch events.  We also will follow any additional restrictions that a venue may have in place.